Our system repair capabilities include but are not limited to:
Battery
Display LCD
Exterior Power/Volume Buttons
Motherboard Replacement
Joy-Con Repair
Micro SD Card Reader
DVD Drive/Laser Replacement
Motherboard Replacement
Internal Power Board Button
Power Supply
Motherboard Replacement
Blu-Ray Drive/Laser Replacement
Power Supply
Memory Card Socket Board
Power Control Board
WiFi Board
Motherboard
Wii Replacement DVD Drive
WiFi Board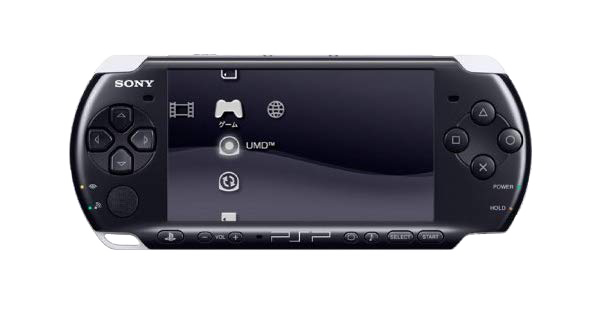 DVD Drive/Laser Replacement
Drive/Laser Replacement
Motherboard
Digitizer LCD
Button/Analog Stick
Door Replacement
New Case
3DS/New 3DS XL/NDS/DS Lite
Motherboard
LCD Replacement
Buttons/Control Stick
New Case
Looking for repairs on a system from the past? Don't see the system listed here? Contact us with the button below or a phone call and we'll give you an estimate.